Our History
Christ Church was planted by the Anglican Church of Tanzania and The Anglican Mission in America (AMiA) to "go and make disciples" in the Richmond and Chesterfield communities.
Our Vision
The vision of Christ Church is to follow Jesus Christ, doing what He did and saying what He said, that those around us and in the world at large may see Him and also begin to follow. We believe this happens in radical submission to the sovereignty of God the Father, in obedience to the Lordship of Jesus Christ, and in yielding to the Holy Spirit, who draws us into true worship and empowers us to live as His disciples.
Our Beliefs
We are both catholic and reformed, committed to the Gospel of Jesus Christ as understood through the English Reformation. We understand our beliefs are rooted in both the Old and New Testaments of the Holy Bible. We also understand that worship is to be common and public for all people as captured in the Book of Common Prayer and the historic Nicene and Apostles Creeds. As Ancient-Future Anglicans, our theology is based on Scripture and Tradition as described by the Patristic Fathers, and through Reason, exorcised by the church today and into the future. We are equally sustained by each of the three streams of Anglicanism; Scripture, Holy Spirit, and Sacrament.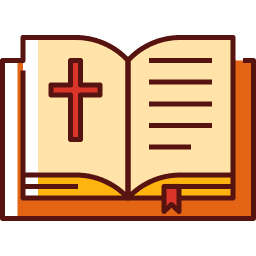 Concerning the Scriptures
We hold that the Old and New Testaments of the Holy Bible are the authority for us, as individuals and for the whole Church (known as the evangelical tradition).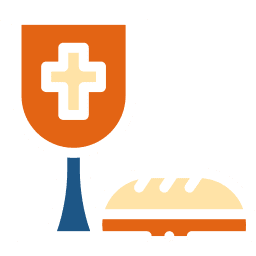 Concerning the Sacraments
We believe the sacramental life is embodied in the sacraments instituted by Jesus and entrusted to the Church, and in the creeds, practices, liturgies, prayers, and teachings based upon those sacraments, that Christians have held throughout the centuries (known as the Catholic tradition).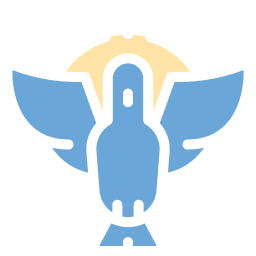 Concerning the work of Holy Spirit
We trust the Holy Spirit is at work today in the Church, in the world, and in each of those who confess Jesus as the Son of God, the Christ, manifesting His power and preparing us for ministry through the bounty of His gifts (known as the charismatic tradition).