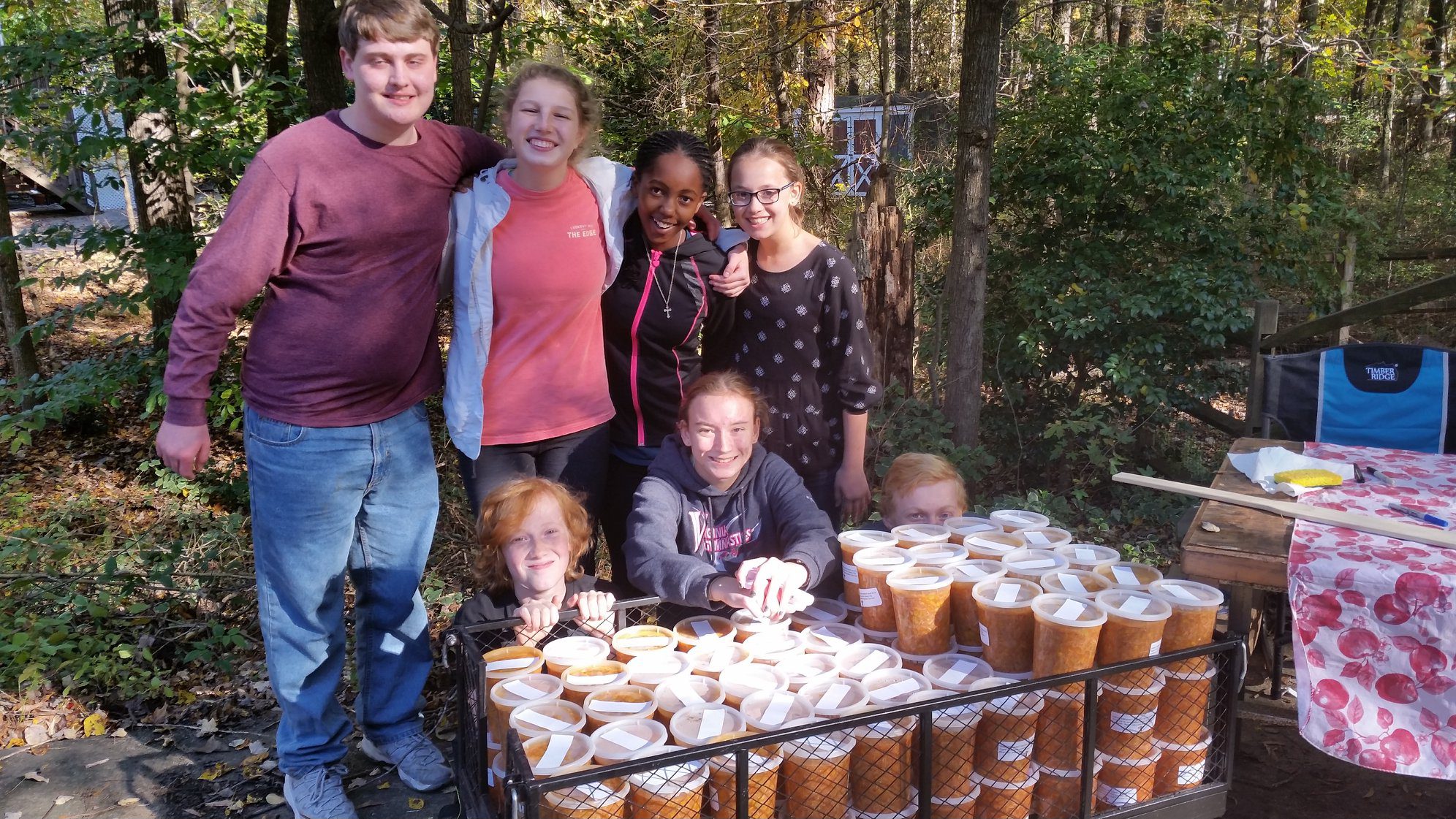 Redeemer Food Pantry
A monthly outreach both financially and personal help to distribute bags of food to families.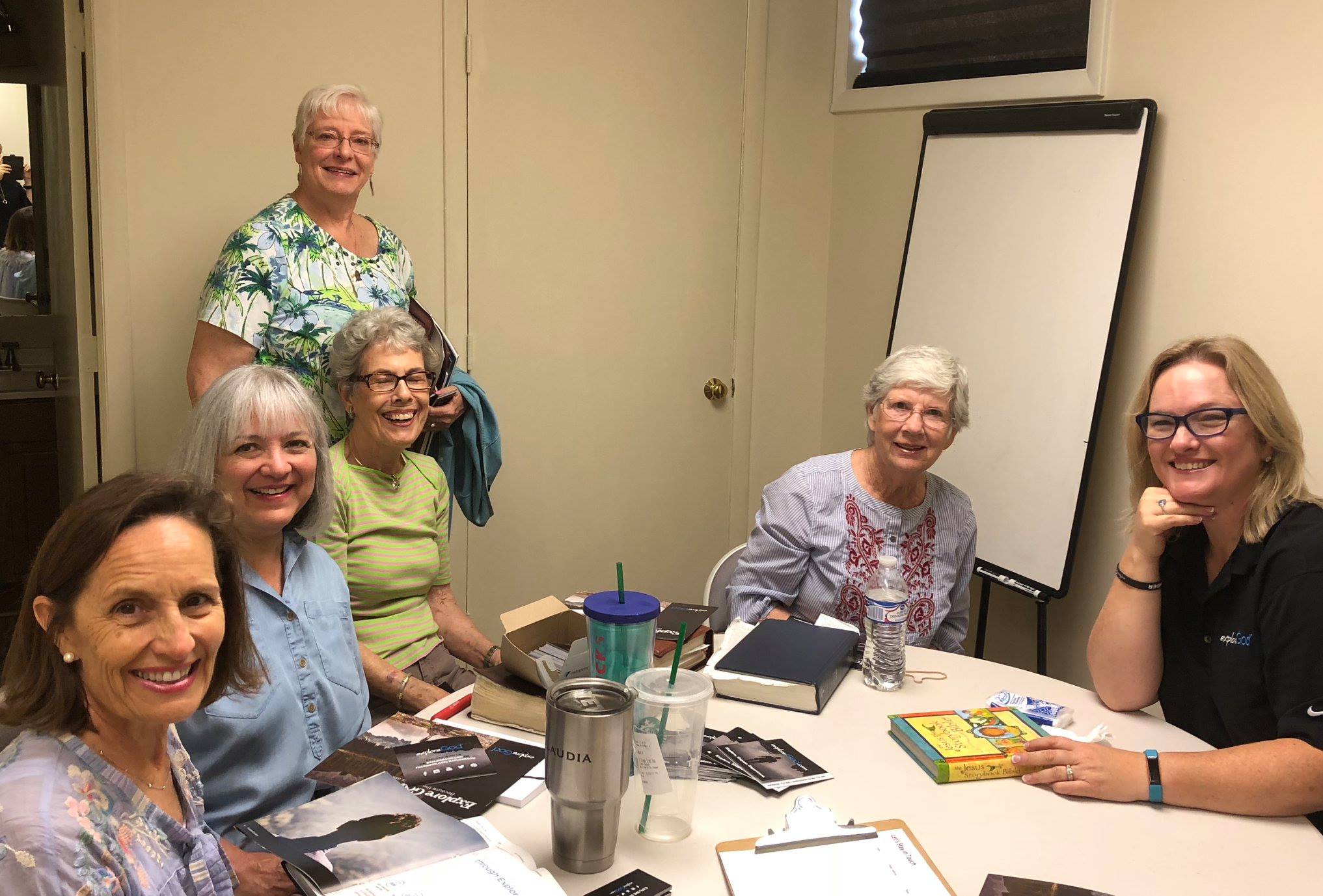 Morning Glories
A woman's bible study meeting weekly over coffee and food sharing and growing in God's Word and the abundant life He wants for all believers.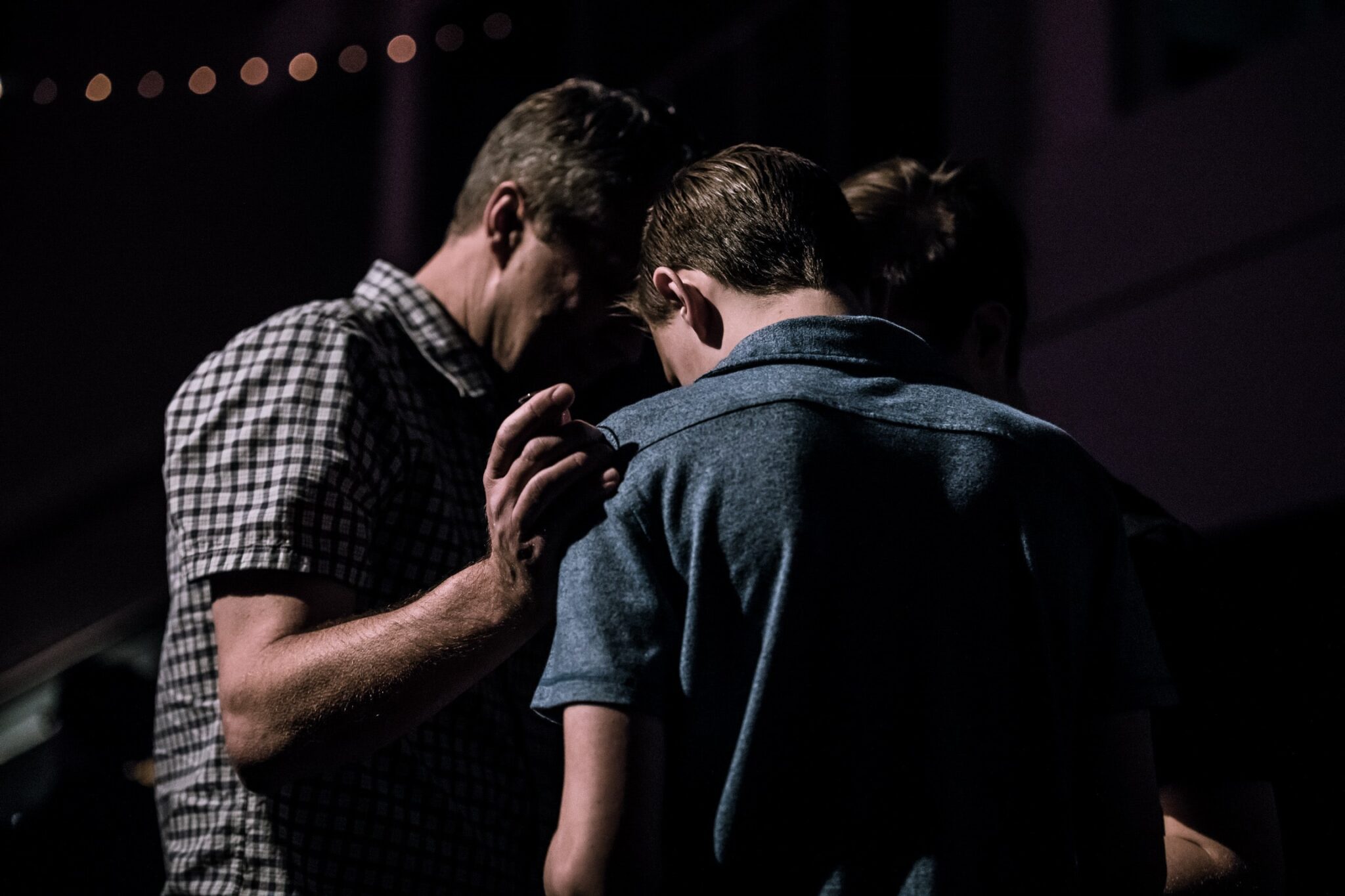 Men's Breakfast Time
Meeting once a month, our opportunity to invite others from outside our church to share our and give their stories to grow in our relationship with each other and see what God is doing in our families.

Compassion International
We feel it is very important that children are supported and cared for all around the world. Though we are small we do financially support one child who lives in South America. Through letters and our birthday surprises we are in contact with him so he can know the world has not forgotten him and his family.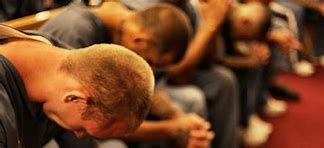 Kairos Prison Ministry
This ministry allows us to be with other churches and go into Virginia State Prisons and spend long weekend with residents in those institutions letting them know that despite what they have done God values them and wants to spend an eternity with them. Many have saved in Jesus name to live a productive life outside of their incarcerations.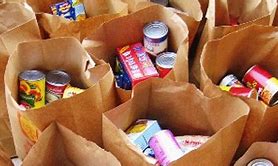 CCHASM
This organization helps very close to home. Not only financially but personally, we purchase and collect Thanksgiving Meals that will be distributed to county residents who cannot afford a family time at the family table.